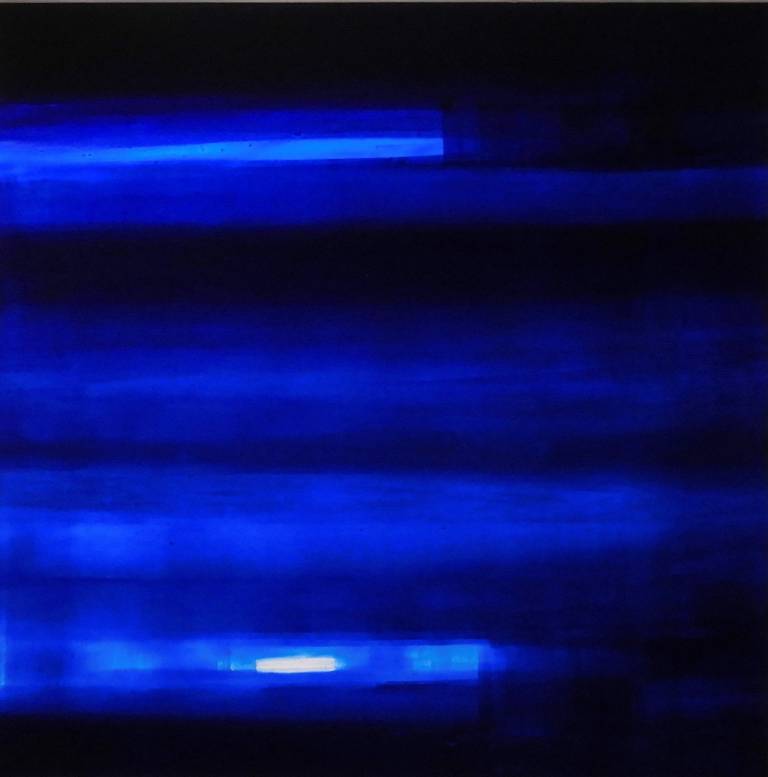 Our first exhibition of 2018 (starting 10th February) welcomes a number of new artists to the gallery - 
Tommy Fitchet, Lynn McGregor RSW,  Peter King, Sonas Maclean and Jennifer Mackenzie.  
Come along on the 10th and see the new works in our February First -Footing Exhibition.
We also have brand new paintings from Gordon Wilson, George Birrell, Jan Nelson and many more ...